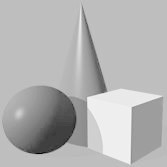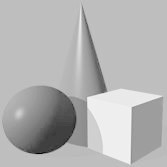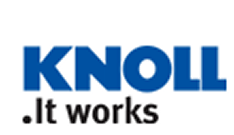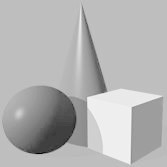 Knoll America specializes in the engineering, sales and service of liquid coolant equipment including ramps, filters,
conveyor systems and sanitary pumps to all of North America.

The MX Series of Sanitary Pumps are a completely new generation of process cavity pumps specially designed for the food and beverage, pharmaceutical and chemical industries.

Raising the Bar
In the areas of service, hygiene and dosing accuracy, the MX has raised the bar thanks to a host of innovative detail solutions. MX Series Pumps convey low-viscosity, airtight media at a rate of 400 USGPM with a maximum pressure of 145 PSI, per pressure stage. Due to their superior design, MX Series Pumps are suitable for plasticizing block goods while allowing for the transportation of soft pieces such as strawberries or cheese curd without damage or deformation. Their smooth delivery and linear characteristic curve allow for precision dosing, even under extreme pressure.

MX Series Pumps Performance Capabilities:
Greatest Flow Rate:
Up to 55,000 Gallons per hour
Highest Pressure:
580 PSI standard - 1,150 PSI on selected models
Largest Solids handling:
Soft pieces up to 4 1/2" in diameter without damage
And, all materials meet or exceed FDA regulations and pump designs comply with EHEDG and 3-A guidelines.

Magnetic Separators
Knoll America also offers a complete line of Magnetic Separators to aid in separating particles from virtually any mixture that contains magnetic particulates.