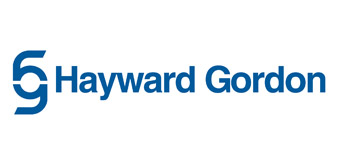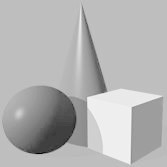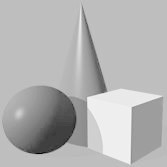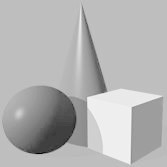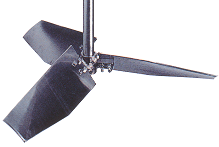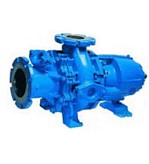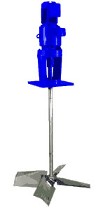 Hayward Gordon is the manufacturer of industrial pumps, mixers, and engineered systems. Hayward Gordon has also recently completed their acquisition of Sharpe Mixers.
ANSI Pumps
ANSIMAX Centrifugal Pumps
Solids Handling Pumps -
XCS Screw Centrifugal Pumps
Torus Recessed Impeller Pumps
ChopX Chopper Pumps
Gear Pumps
Mixers/Agitators
Portable
Top Mount
Side Entry
Hayward Gordon has become much more than just a pump and mixer company. Thery partner with our customers to become a valued resource and further provide the ability to integrate process equipment into a fully functional packaged system complete with piping, instrumentation, and controls.